North Orange County Dental Speciality Center
Providing Exceptional Endodontic, Periodontic, and Oral Surgery Services in La Habra, CA
Our endodontic, periodontal, and oral surgery experts at North Orange County DSC have the experience and technology to treat all types of simple and complex oral health conditions
Endodontics
---
Endodontic treatments are designed to treat advanced tooth decay and other issues that affect the deepest tissues in and around teeth. If your teeth pulp, teeth roots, or similar structures have been damaged by decay and are causing you pain and discomfort, the endodontic experts at North Orange County DSC can help. We use advanced technology to develop a 3-dimensional image of your teeth, detect decay and damage sooner, and develop the best treatment plan.
Our popular services include:
Root Canal
Root Canal Retreatment
Apicoectomy/Apical Surgery
Periodontics
---
Periodontic treatments are designed to heal your gums and prevent further damage. If your gums have been damaged by bacteria or decay, your dentist may recommend periodontal treatments to remove the damage and restore your gums. Our periodontic experts can remove the decay that has endangered the health of your teeth and perform treatments to restore the health of your gums.
Our popular services include:
Osseous Surgery
Guided Tissue and Bone Regeneration
Gum Grafting
Crown Lengthening
Dental Implants
Scaling and Root Planing
Oral Surgery
---
If your teeth don't have space to come in properly, or your teeth have been damaged or lost, oral surgery can help to remove, restore, or replace teeth. Whether you have minor damage to a tooth, you would like to replace a missing tooth, or you are dealing with a more complex problem, the oral surgeons at North Orange County DSC can help.
Our popular services include:
Tooth Extraction
Wisdom Teeth Removal
IV Sedation
Dental Implants
Bone Grafting
Sinus Lift
Biopsy
Expose and Bond
We Use The Latest Technology to Give You the Best Care
Advanced technology helps us design the best treatment plan to restore your teeth, gums, tooth roots, and other structures. We use the latest x-ray technology to create a 3-dimensional image of your teeth, gums, nerve pathways, bones, and more. This technology, dental cone beam computed tomography (CBCT), allows us to detect problems earlier, see damage more clearly, and select the best type of treatment. This means patients experience better health outcomes and faster healing times.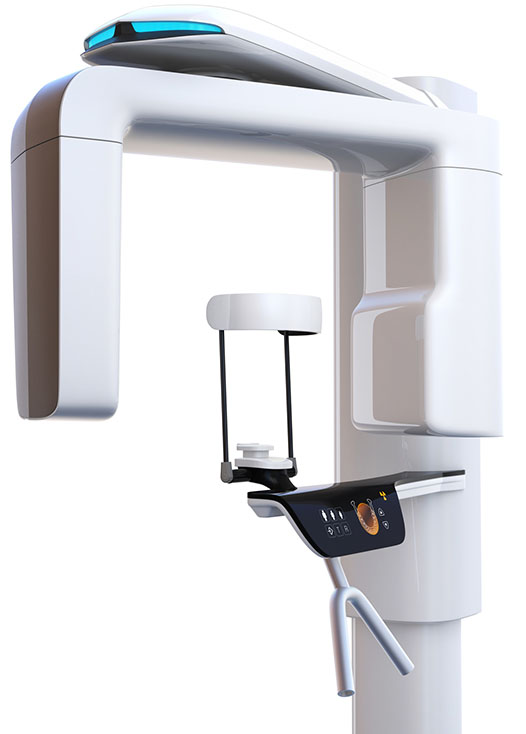 Conveniently Located Specialty Dentistry
Our specialized endodontic, periodontic, or oral surgery experts are located in La Habra, CA on Harbor Blvd in North Orange County. If you need specialized oral care in La Habra, contact us.
Endodontic, periodontic, and oral surgery experts, here to help you.